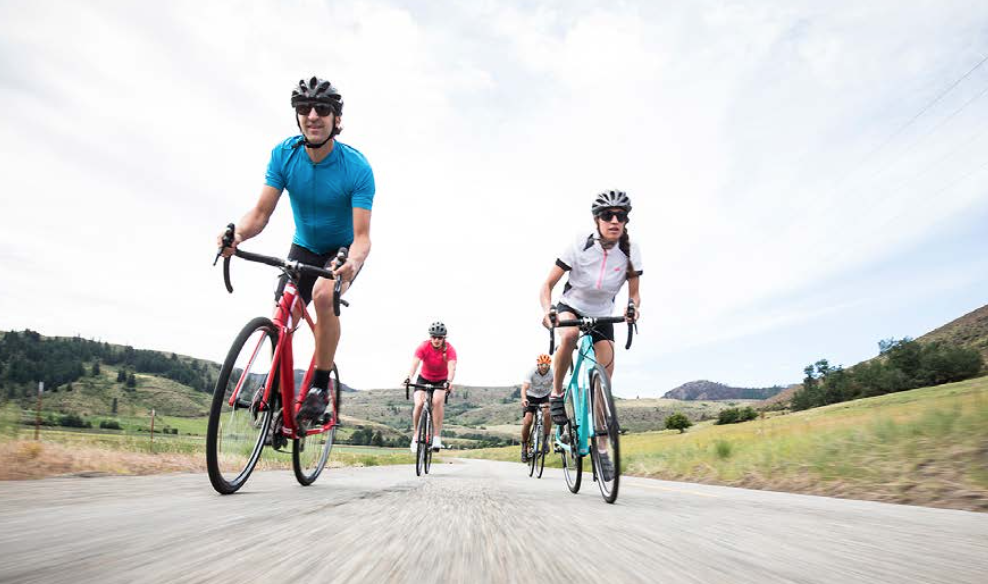 Vermont Realtors® has partnered with Diamondback and Raleigh Bikes to offer a new Corporate Wellness Program!
Corporate Program Perks
VR members and their family can take advantage of these Diamondback and Raleigh benefits:
Deep discounts – Up to 40% off retail
Exclusive pricing on the entire line of Diamondback and Raleigh products, from complete bikes to clothing, parts and accessories.
Free shipping
Free same-day shipping. Your bike will arrive 100% professionally assembled and will be delivered right to your door by one of Diamondback's mobile mechanics. Depending on your location, you may be presented options at checkout to pickup your fully assembled bike at a local shop.
Easy hassle-free returns
If you're not 100% satisfied with your purchase, you can return it for a refund, replacement, or exchange. Your hassle-free return includes free shipping.
Easy to shop
To get started, members are required to set up an online account. Get started by visiting:
Diamondback – https://dbcorp.diamondback.com
Raleigh – https://corp.raleighusa.com
Create an account with corporate code: VTREALTORS