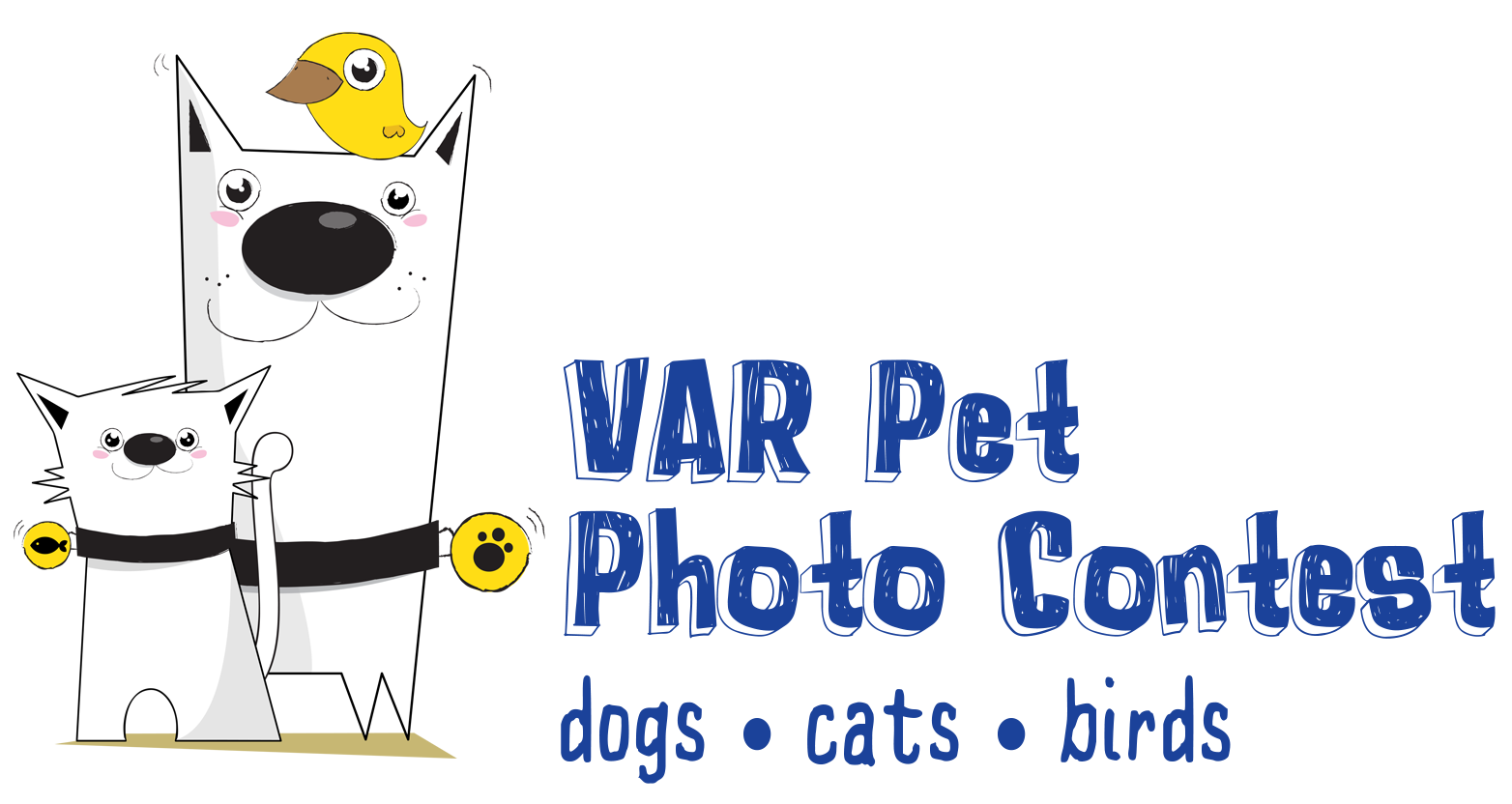 Everyone thinks their pet is the cutest! Now is your chance to show off your pet and win great prices! In early July, VAR will kick off its first Pet Photo Contest! Enter as many pet photos as you would like! Eligible pets are dogs, cats and birds!
Entry for each pet photo will be $25. In early August, the voting begins! There is no cost for voting, and VAR members and non-members are welcome to cast their vote. Proceeds for the pet photo contest will support RPAC.
Stay tuned for details, including a list of fun prizes! In the meantime, start shooting those photos!