When:
2019-06-13T00:00:00-04:00
2019-06-14T00:00:00-04:00
Where:
Hampton Inn and Suites/The Manchester Gym
Inn- 4519 Main Street
Gym - 320 Airport Road
Contact:
Katrina Delabruere
802-229-0513
Two Great Classes to raise Safety Awareness!! These two classes are designed to be taken together so that you can learn both administrative and behavioral strategies AND physical techniques . . . however you are welcome to register for just one or the other if your time is limited.
• NAR Safety Course 9:00am-12:00pm
Cost: $35.00
Developed in partnership with NAR's REALTOR® Safety program, this three-hour course is an essential primer on how real estate professionals can limit risk to preserve safety—their safety, their clients' safety—and for positive business outcomes. Students will learn how to assess risk in their current practice and create safety systems, scripts, and tools for listing appointments, showing property, and conducting open houses. Students will also learn how to protect personal and electronic information online, in the cloud, and on social networks. As a practical resource, this course offers easy-to-remember strategies for real estate professionals when facing potentially dangerous situations.
3 HRS of CE
• Self Defense Class 1:30pm-3:30pm
Cost: $20.00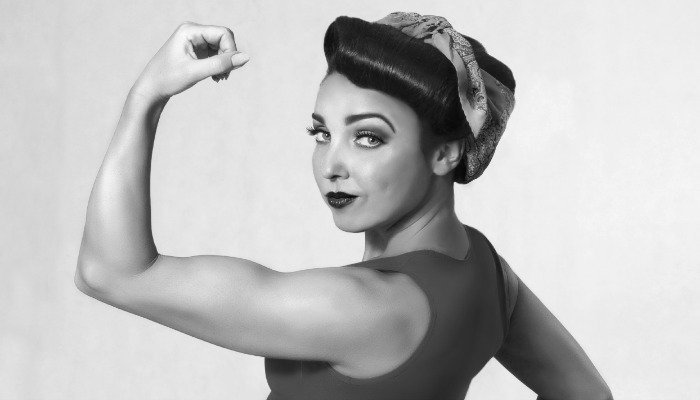 Women's Institute of Self Defense and Empowerment (WISE) training will teach you awareness skills, how to trust your intuition, and physical techniques just in case you need them. Learn how to use your mind and body to keep you safe at work, traveling, and at home. Content will be geared especially to REALTORS and scenarios that REALTORS might encounter while showing houses and properties.
NO CE CREDIT
Register Here